Paris, Thursday: Plans for a joint Christmas dinner attended by members of the Formula One Teams' Association (FOTA) have officially been abandoned after concerns over the contribution to the evening by each team could not be resolved.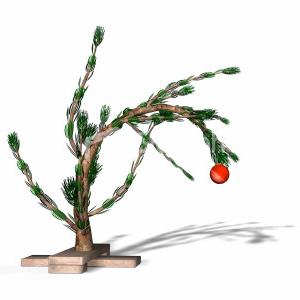 Initially teams agreed to save the costs of their traditional festive meal by all dining together at Christmas, giving the added benefit of demonstrating unity amongst the organisation heading into 2010.
However, it has emerged in recent days that a deal concerning the nature of the dinner and the way food would be distributed between the teams cannot be made, and the plan for the joint party has been abandoned.
Apparently some of the new teams were concerned that bigger, more established figures like Ferrari's Luca di Montezemolo and McLaren's Martin Whitmarsh would take all the best cuts for themselves, leaving only a few leftovers for the smaller teams. Montezemolo claimed that this was the only fair course of action, as his team was providing the turkey and McLaren the Christmas pudding, while the much-maligned Campos team were only bringing sprouts and it was not yet clear whether USF1 were going to bring anything at all.
Instead it has been decided that teams will have their own separate Christmas dinners again this year. Virgin F1 stakeholder Richard Branson announced that his team was proud to provide the best possible Christmas dinner at the smallest possible budget, having organised a trip to Aldi with many of his employees. Lotus boss Tony Fernandes called Branson's idea "stupid" before announcing that he wasn't going to send the British entrepreneur a Christmas card after all.
The festive spirit is still alive in F1, though, with all the teams clubbing together to buy Luca di Montezemolo a new television set.
The Runoff Area wishes all its readers a Merry Christmas and apologises for the recent shortage of articles. Service will be sporadic until the New Year.