Maranello, Saturday: Controversial plans released by the Ferrari Formula One team this week have caused heated debate among the F1 fraternity, with several top figures protesting that Ferrari's "two-seater" design for 2010 is outside of the technical regulations.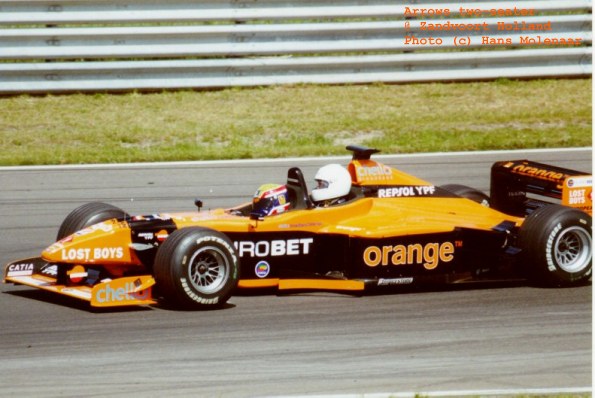 Ferrari have been courting double world champion Fernando Alonso ever since he left McLaren at the end of a difficult 2007 season, and rumours in the paddock have been rife that he would replace Kimi Raikkonen at the Italian team next year, pending a performance-related option in the Finn's contract.
Rumours this week have suggested that Raikkonen has done enough to retain his seat, but rather than let Alonso wait for another year at a different team, Ferrari are now said to be considering putting Raikkonen and teammate Felipe Massa in a single, two-seater car next year, thus allowing three drivers to drive the two cars permitted by the sporting regulations.
"What Ferrari want to do is have Raikkonen control the pedals, because he's good at that, and let Massa turn the wheel, which is something he has shown he can usually do without crashing," an inside source told us. "Now all they have to do is work out how they can fit two drivers into the car without exceeding the dimensions laid out in the rule book."
However, a rival team principal insisted that the plans were "a blatant violation of the rules," and that several teams would be taking the issue to the World Motor Sport Council in protest. Our source, however, pointed out that on past evidence, getting the governing body to rule against Ferrari might be akin to "nailing jelly to a wall. With a hammer, also made of jelly."
Alonso and Massa were unavailable for comment, though Raikkonen offered a bemused grunt by way of imparting his opinion on the situation.
The Runoff Area would like to draw your attention to the Good Causes page of our website, publicising a couple of noble pursuits to raise money for charity, including the chance to win a signed F1 annual.